Take Your
Food & Beverage
Inventory Management
to the
Nxt

Level.
With Smart Automation from
Nxt

Edge.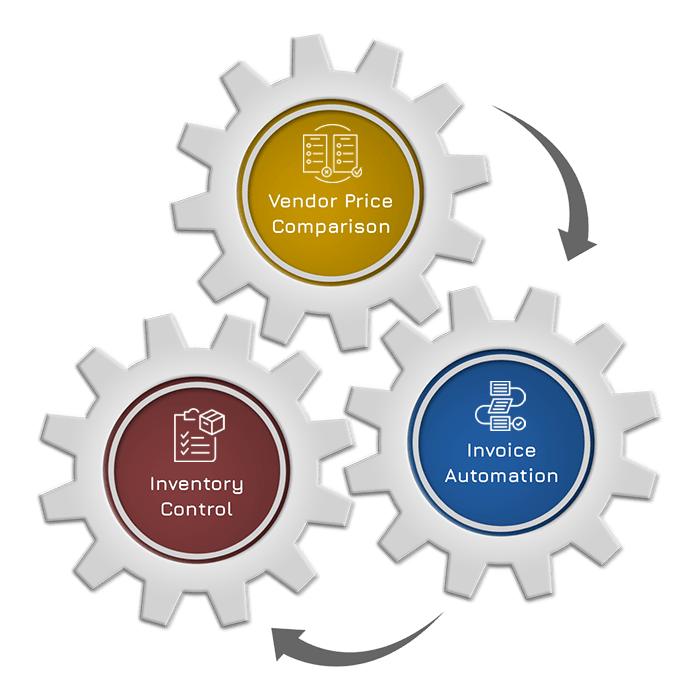 Take Control of Your Food and Beverage Costs
You're the Boss. Stop Chasing after Vendors to Get It Done.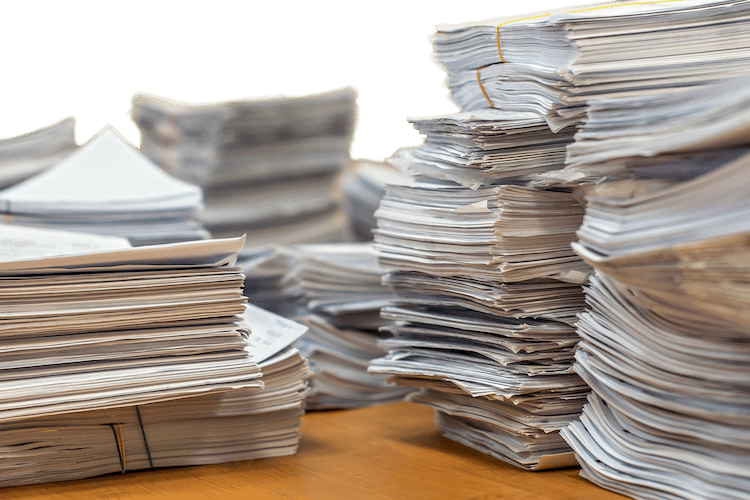 Why is Inventory Management
is so Important?
Automating inventory management for a restaurant can greatly improve its efficiency and profitability by:
Reducing food waste: By tracking inventory levels in real-time, restaurants can avoid overstocking and minimize spoilage.
Improving ordering and purchasing: Automated inventory systems can help restaurants accurately track and order supplies, reducing the risk of stockouts and minimizing the cost of overordering.
Enhancing food cost control: Automated inventory management allows restaurants to accurately track food and beverage costs, helping them to identify areas for cost savings and improve their bottom line.
Streamlining operations: Automated inventory management systems can simplify and streamline many manual tasks, freeing up staff time to focus on other areas of the business.
Overall, automating inventory management can help restaurants improve their operations, increase profitability, and provide better customer experiences.
Our customer's save 8-12% off on every purchase order after implementation of our software!
Why Partner With
Nxt

Edge?
NxtEdge is a user-friendly, internet-based software developed exclusively for the food service and hospitality industries.
The technology is specifically built for restaurants, bars, country clubs, catering companies, schools, casinos, hotels and any other location where the purchase of food and products is an operational task.
Accuracy of Data & Reporting